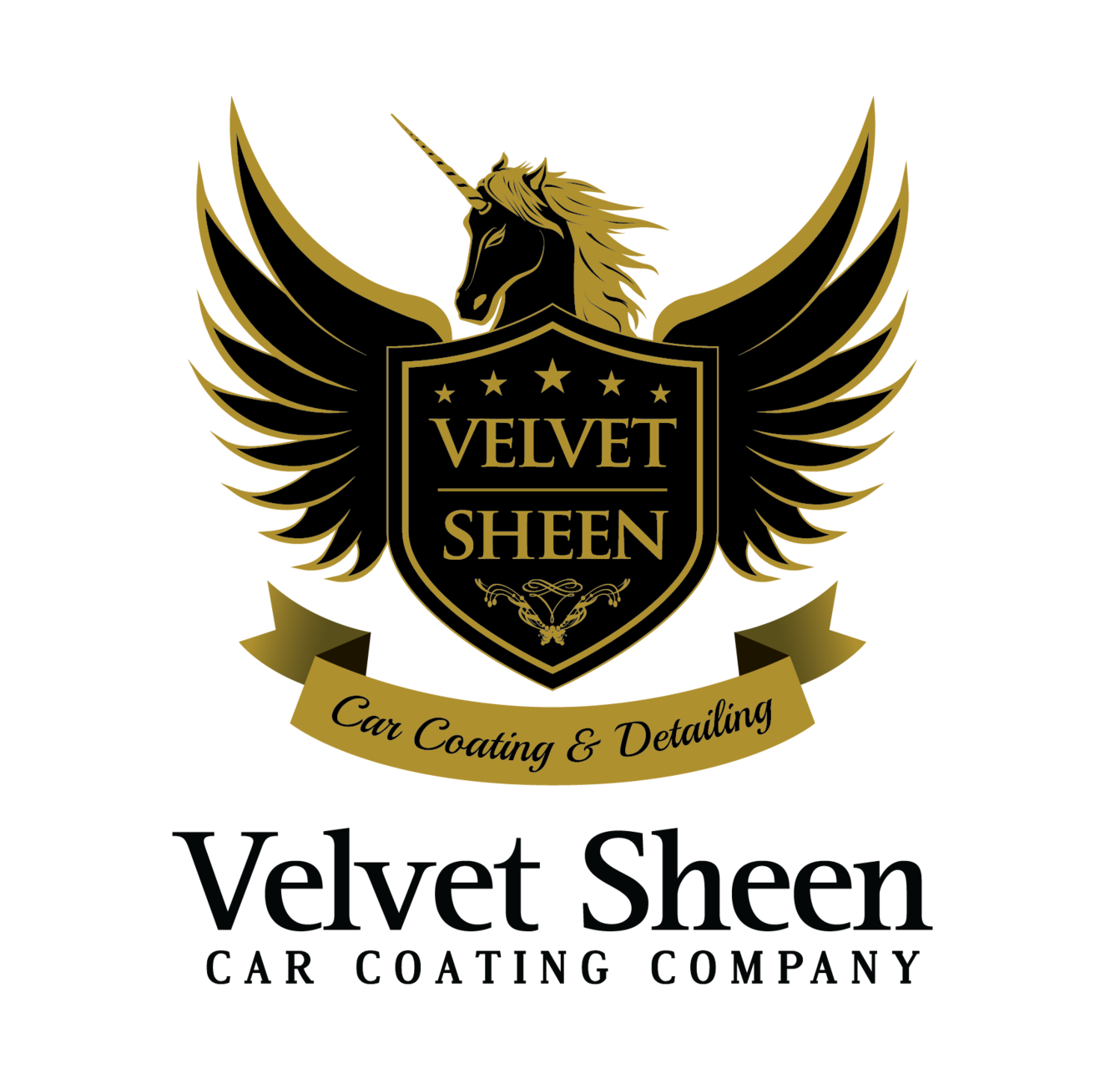 Maintain Your Car Beauty with High Quality Service at Lower Price!!

(Valid Until 18 December 2020)

Maintaining Car Beauty under Harsh Environment is a hard things especially in Malaysia. 

Hence, we came out with special promotion for all our customers so that you can save A LOT for your car beauty maintainance!
Listen to customers said about us
Detailing is always about the Process
We always share detailing knowledge to all customers
We believe that process give results, everything we do here come with result guaranteed!
Do visit us and have a coffee with us, we are more than happy to share more with you.

Choose Your Package NOW!!
All Services Valid Lifetime, No Expiry Date.